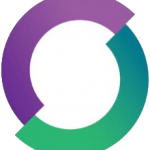 Trita Sana treatment
Terita Sana Darman started its research on infections caused by antibiotic-resistant bacteria. Burn injurie is one of the most painful wounds. It is also prone to infection by bacteria, viruses and other pathogens due to the loss of skins epidermis. So the team's research dedicated to burn patients. Different nano-particles are used to eliminate the resistance of these bacteria. Due to the potential harm to the patient and subsequent generations, Terita team decided to switch to herbal medicines and use herbal medicines to prevent infection, eliminate scars and repair the burn wounds quickly. After extensive research and clinical trials and licensing Terita Sana Darman's team is seeking to introduce the first fully herbal product without any chemicals for the healthy treatment of the patient and the patient's mental peace during treatment.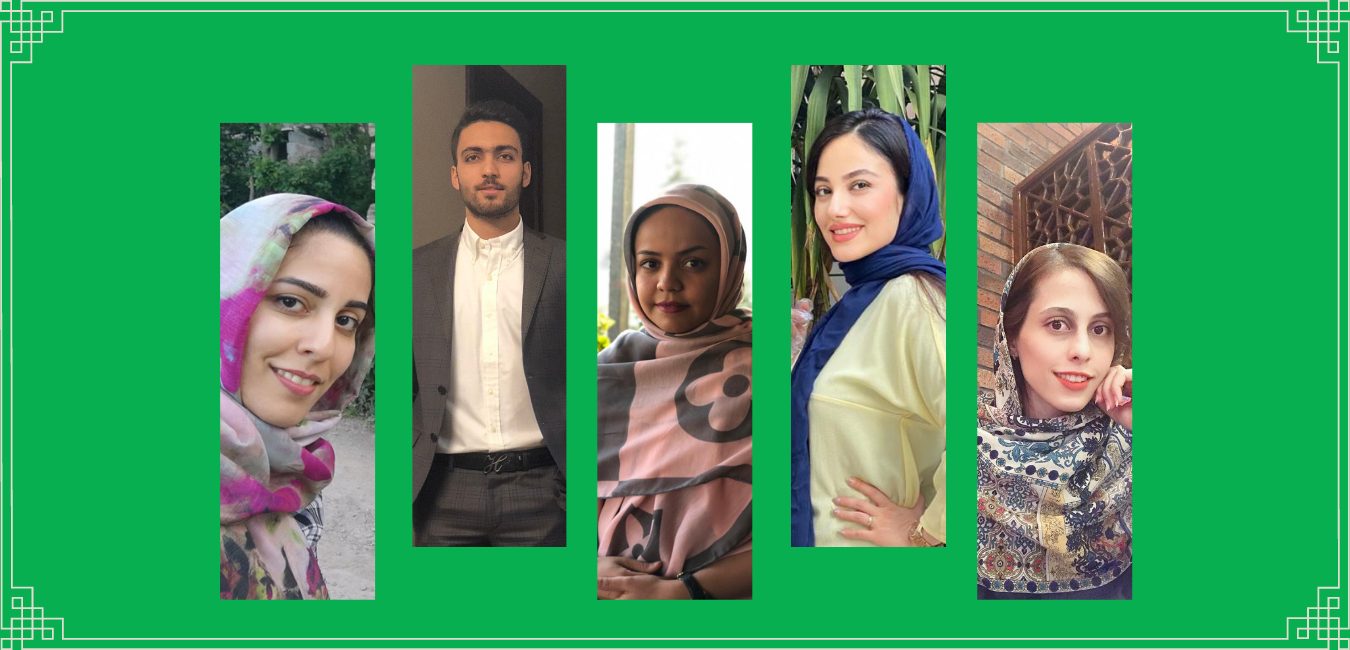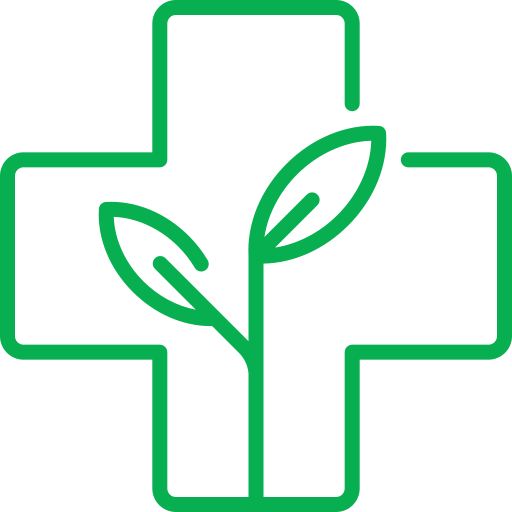 Production of medicine with completely herbal ingredients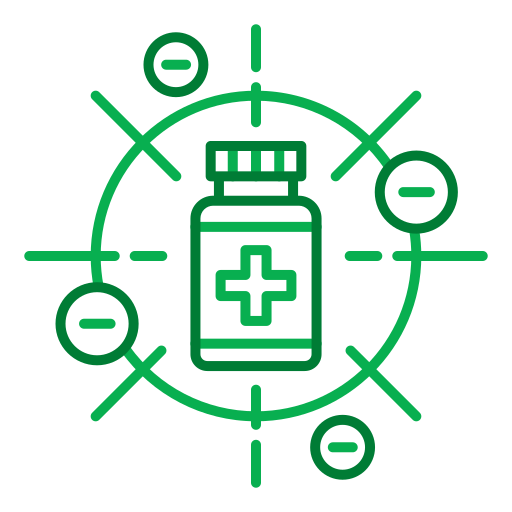 Production of burn ointment without side effects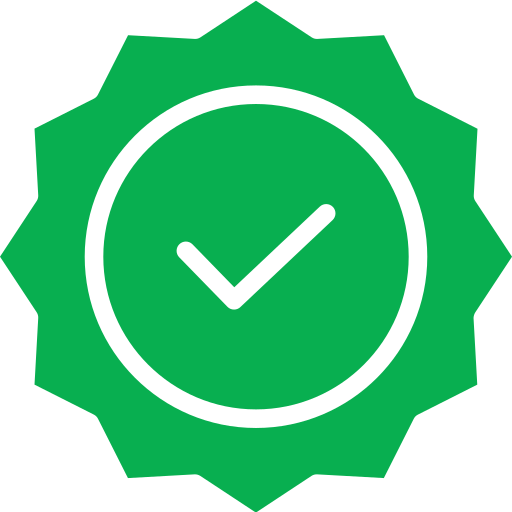 The best quality raw materials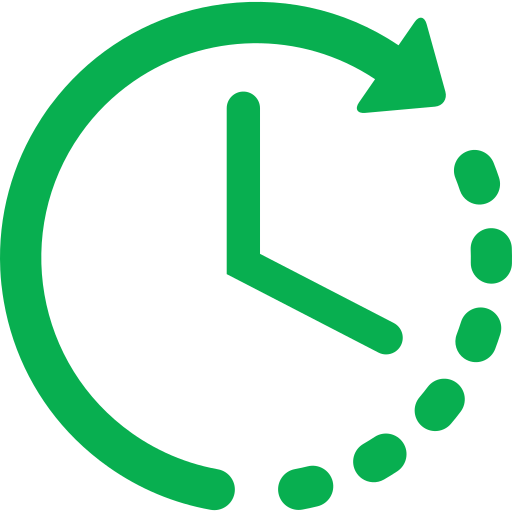 Accelerate the healing process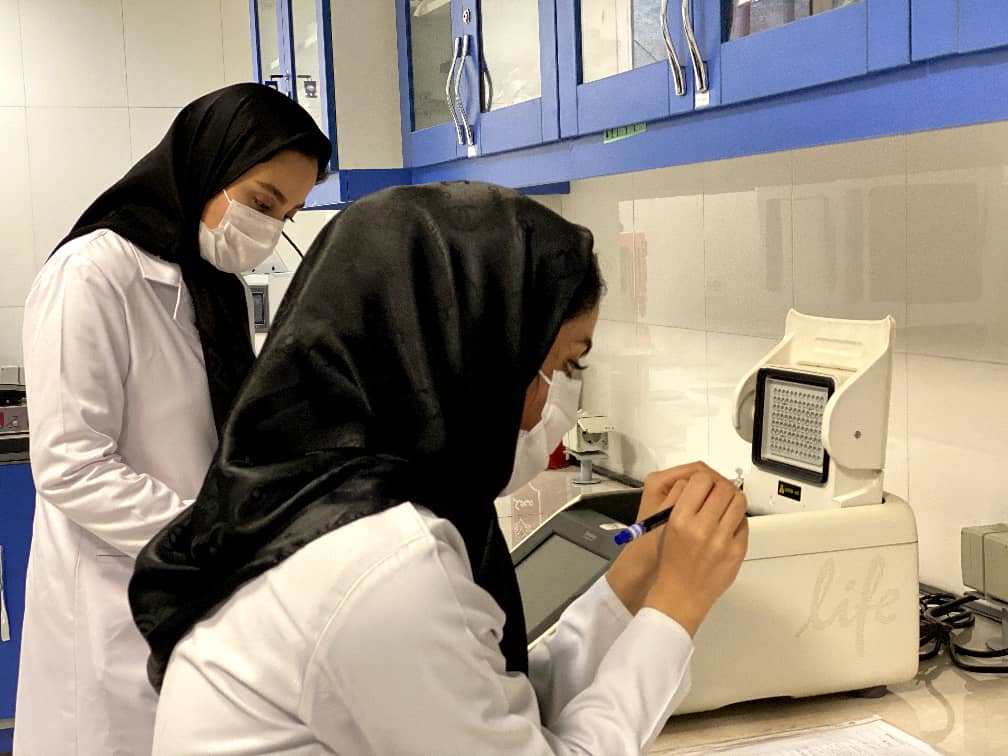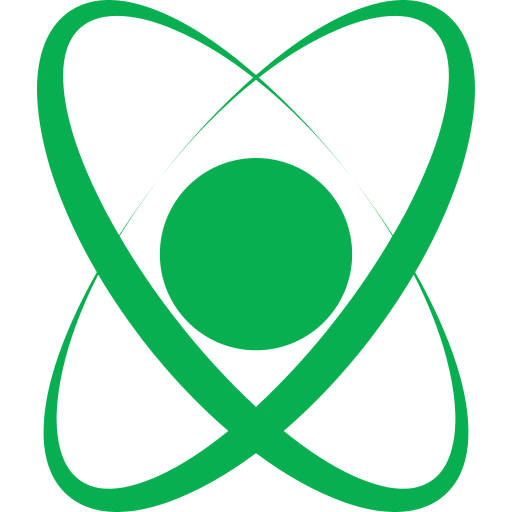 Innovation in the production of burn ointment
Production of antibacterial burn ointment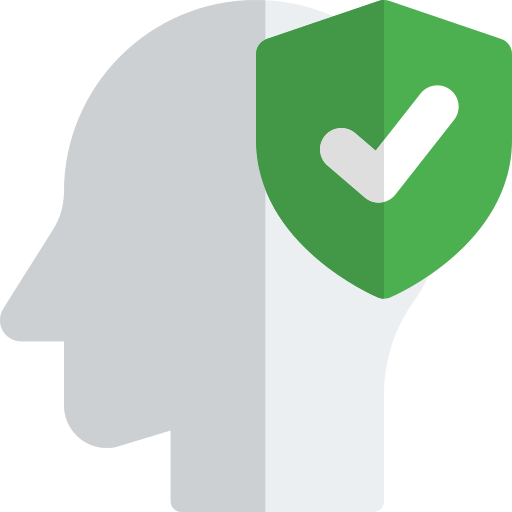 Better service to burn patients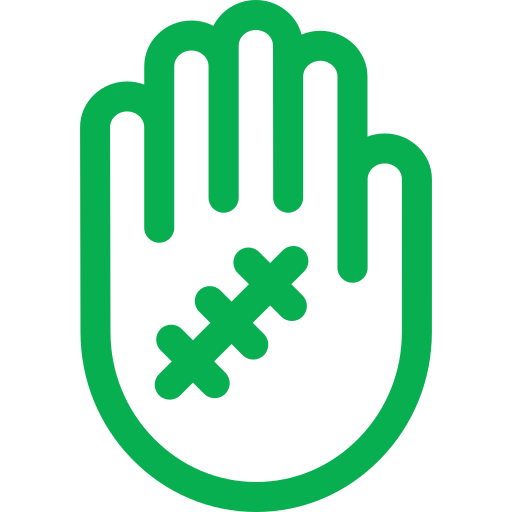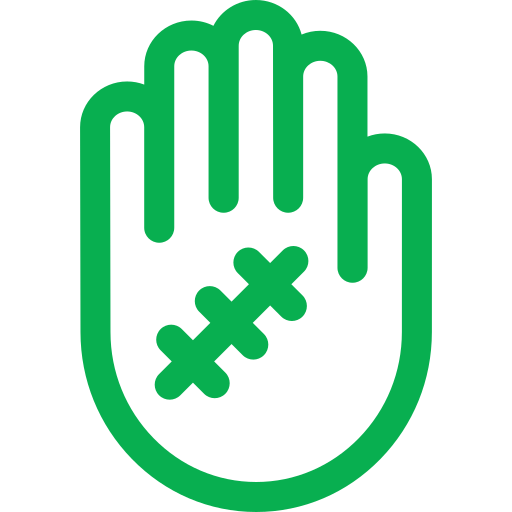 Complete removal of scars or scars
Get to know our team members more
Master of Microbiology, Baqiyatallah University (AS) Executor of research projects in the field of drug and cell resistance and burns International referee of domestic and foreign festivals
Master of MBA, University of Tehran, active in the field of business consulting and management of small enterprises and start-ups …
PhD student in Plant Biology, Bu Ali University of Hamadan, Professor of Research Projects, domestic and foreign festivals active in the field of plant tissue culture, bacterial culture, gene transfer to plant tissue …
PhD in Pharmacy, Shahid Beheshti University, Member of the Board of Directors of Nona Daro Pars Company, Head of Sales and Commerce, Farmed Shayan Co.
Master of Microbiology, University of Pharmaceutical Sciences, conductor of research projects in the field of bacteriology and gene therapy
Graduated in theater and graphics, consultant and art director in many Iranian and foreign companies since 2001 active in the field of design, making teasers and photography.
Full professor of Baqiyatallah University of Medical Sciences, Doctor of Bacteriology and Medicine, has more than 100 articles in the field of medicine and medicine, more than 10 books in the field of laboratory, medicine and pharmacy …